We believe that God's Word is authoritative, sufficient, and relevant (Isaiah 55:11; Matthew 4:4; Hebrews 4:12-13). The inspired and inerrant Scriptures, rightly interpreted and carefully applied, offer us God's comprehensive wisdom. We learn to understand who God is, who we are, the problems we face, how people change, and God's provision for that change in the Gospel (John 8:31-32; 10:10; 17:17). No other source of knowledge thoroughly equips us to counsel in ways that transform the human heart (Psalm 19:7-14; 2 Timothy 3:16-17; 2 Peter 1:3). Other systems of counseling aim for other goals and assume a different dynamic of change. The wisdom given by God in His Word is distinctive and robust. He comprehensively addresses the sin and suffering of all people in all situations. For more information about Biblical Counseling see BiblicalCounselingCoalition.org and/or ibcd.org
How long is our time together?
Our time of discipleship will take between one to two hours.
What about privacy?
Everything will be held in strict confidence except where, in the counselor's judgment, there is a Biblical requirement to involve others (e.g. criminal activity).
Is there follow-up?
Yes. You will be assigned homework between each discipling session. Assignments are meant to encourage lasting change.
Do I need to bring anything?
Yes. Your bible.
Cost?
Free for weekly attenders of Barabbas Road Church.
Pastor Of Biblical Counseling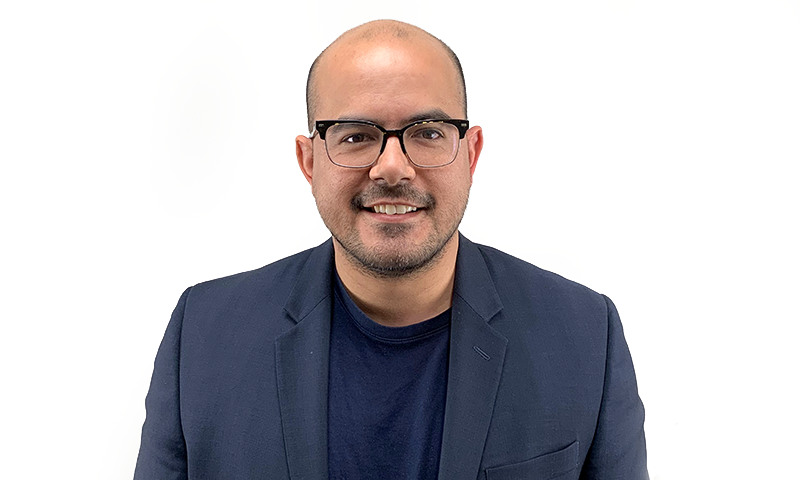 Born and raised in Ka'a'awa, Hawaii, Rob moved to San Diego 23 years ago. He is married to Leah and they have a little boy and girl together. Rob is passionate about studying God's Word, and deeply committed to making disciples and serving the church.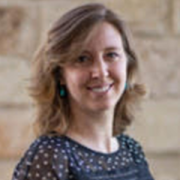 Lydia
Certified Biblical Counselor 
Lydia is a California native and has been attending BRC since July 2017. She has been pursuing her passion for counselling and discipling ladies from all walks of life for nearly ten years; she has experience and training in both crisis center pregnancy counseling and Biblical counseling. Lydia is currently pursuing certification with the Association of Certified Biblical Counselors, and expects to be fully certified by summer of 2019. She is married to her husband, Jon, and they are enjoying raising their first child.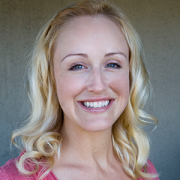 Corinne
Certified Biblical Counselor 
Mrs. Corinne Kerans M.S. is a trained & nationally certified Biblical Counselor. Corinne received training at The Institute of Biblical Counseling & Discipleship in Escondido and she has been receiving instruction at Barabbas Road Church since 2010. Corinne obtained her national biblical counseling certification through the ACBC (Association of Certified Biblical Counselors).
Corinne also has a Masters in Counseling with an emphasis in Marriage and Family Therapy. Despite her secular education, Corinne is faithful to offer Christian biblical counseling to women only, using the Word of God / The Holy Bible. She believes it to be sufficient and superior to other modalities for all of life's challenges and has seen first hand the fruit of applying God's Word to everyday struggles. (Corinne is no longer operating as a licensed therapist).