Barabbas Road Church in San Diego is on mission to make disciple-making disciples through the personal investment of our lives. We are a church that teaches and preaches the whole counsel of God and we trust that God will grow His church through the means that He has set forth in His inerrant and infallible Word.
Click on a date below to see the events for that date. Click on an event to learn more about that event.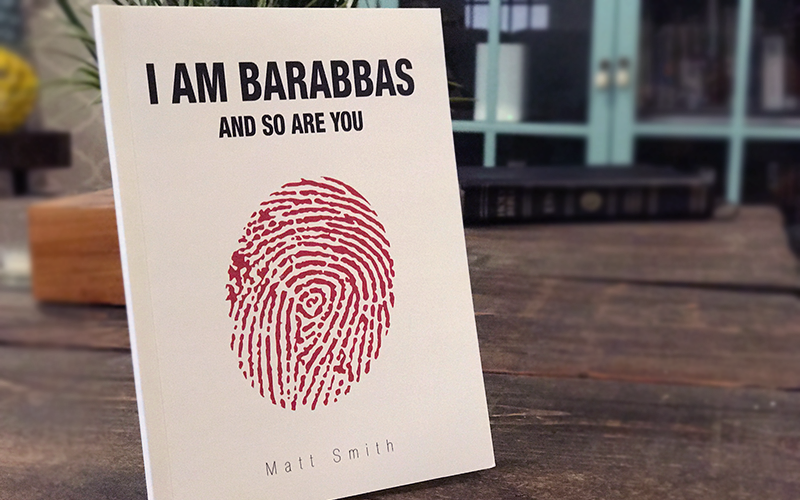 Pastor Matt Smith's first book in the Barabbas Books series is titled "I Am Barabbas And So Are You"  You can get your free copy at the church in San Diego or at the Barabbas Road Ministry Center. You can also order the Print and Kindle versions at the link below.